The HIV Justice Toolkit aims to support advocates to oppose HIV criminalisation at all levels – from educating communities and lawmakers to defending individual cases. It includes all kinds of resources from all over the world that we hope will be useful depending on your advocacy targets (such as lawmakers; prosecutors and judges; police; and the media).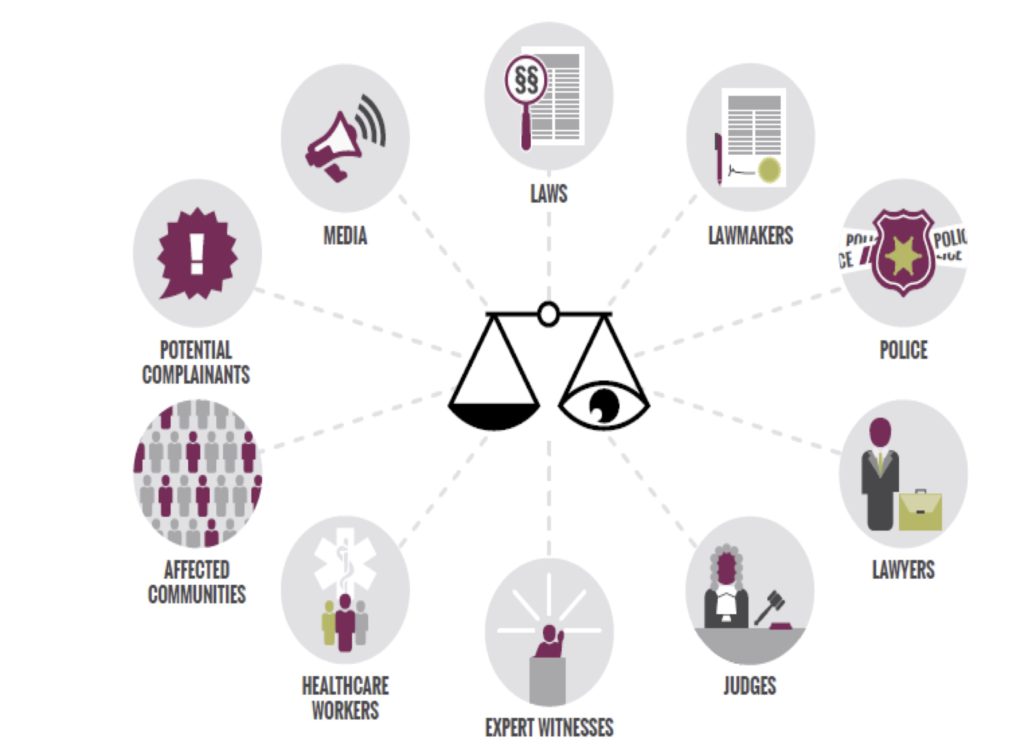 If you find the Toolkit useful and/or you have resources you would like featured in the Toolkit please contact us.
CREDITS
Curated by Sally Cameron, Senior Policy Analyst at the HIV Justice Network (HJN) with input and assistance from HJN's Global Co-ordinator, Edwin J Bernard and HJN's Research/Outreach Co-ordinator, Sylvie Beaumont.
Thanks also to members of the HIV JUSTICE WORLDWIDE Steering Committee for their support and additional input.
Web Design: Thomas Patterson/NAM
Supported by a grant from the Robert Carr civil society Networks Fund.